Do you want to work as a Pool Lifeguard in Ireland or abroad?
Our certification, the Water Safety Ireland National Pool Lifeguard Award is the national statutory qualification, accepted all over Ireland and abroad and recognised by the International Life Saving (ILS) Federation.
Do you work, or want to work, in the Leisure industry?
Most sports complexes with pools like their staff to be able to perform several roles, including working as lifeguards. Whether you are looking for a job in the leisure industry or just looking to expand your skills, a pool lifeguard qualification from one of our intensive courses will make a valuable addition to your résumé.
Would you like to learn Essential Lifesaving Skills?
As well as Pool Lifeguard training, we also provide training in First Aid, CPR and using an AED. These skills are included in our First Aid Response (FAR) course and Cardiac First Response (CFR) course. These courses are certified by the Pre-Hospital Emergency Care Council (PHECC).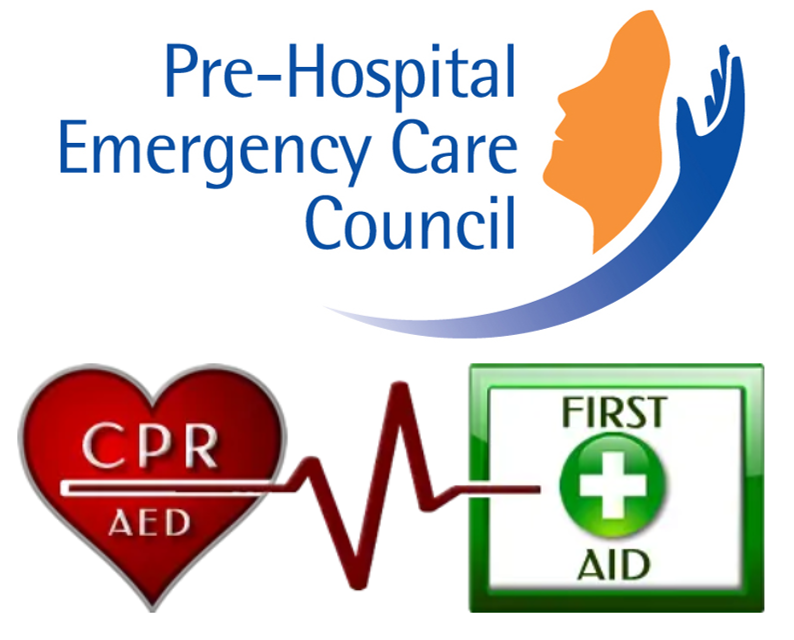 To inquire about any of our courses please call David (086 871 9023) or email Matthew (matthew@poolguard.ie)
Upcoming Courses
Contact Us